Stage Sets for Theatre & Opera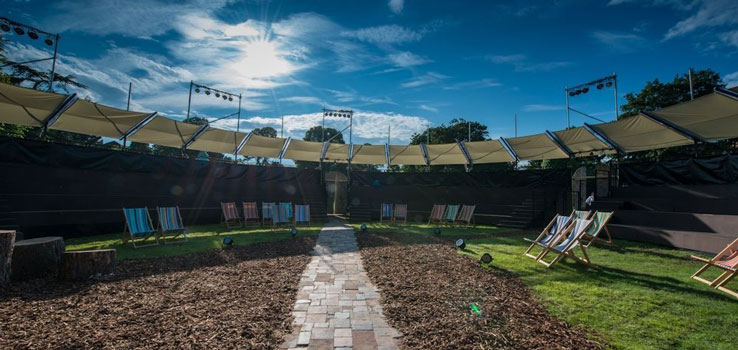 Setfree Projects Ltd offers a complete stage set construction service, including carpentry, joinery, engineering, metalwork, fabrication, painting, sculpting and specialist cloth sewing. Based in a 5,000 sq ft workshop with an additional 5,000 sq ft for assembly, it is a first class facility situated with easy access to the major motorway networks.
Setfree Projects Ltd has developed a national reputation working to construct stage sets for clients such as English Touring Opera, Theatr Clwyd, HOME Manchester, Royal Northern College of Music and The English National Ballet. Those are only a handful of people we have helped with our theatre set construction service.