CNC Routing & Engineering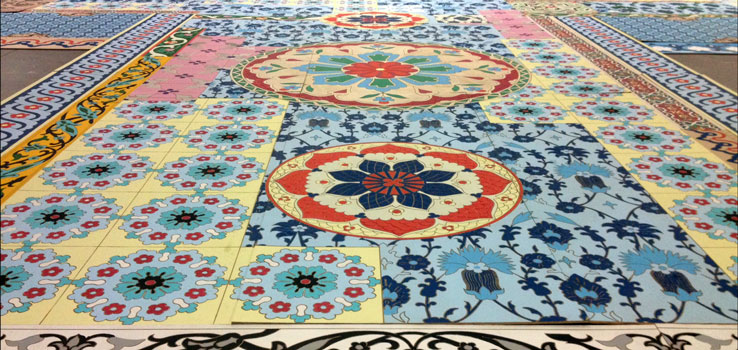 The Morbidelli Universal 3615 CNC is a perfect solution for any nested based CNC routing application. The Universal's aluminium table is able to accommodate a 12ft x 5ft jumbo sheet of material. This is the ideal machine for production of cabinet parts, MDF doors, store fixtures, fretwork, engraving and plastic components. The boring unit, up to 18 spindle, is able to cover the full length of the working area, as the routing unit and the integrated saw unit and to perform one boring step in only one second. To assure a wide flexibility of use the Universal can hold up to 20 tools. It also has an automatic unloader with integrated vacuum attached to speed up production, and even better, cleans up after itself!
Our investment in this latest technology enables us to provide CNC router technology to businesses requiring a reliable cutting and machining partner.
We utilise advanced technology, which enables us to produce components that are often difficult or time-consuming to manufacture using conventional methods.
Our facilities are geared to cost-effective one-offs, small batch work or mass produced components. Incorporating the latest AutoCAD based software; Setfree Projects can import AutoCAD compatible files or create a new AutoCAD drawing based on your own drawings or sketches.
All with our usual guaranteed precision and customer service.