Exhibition Stands & Conference Stands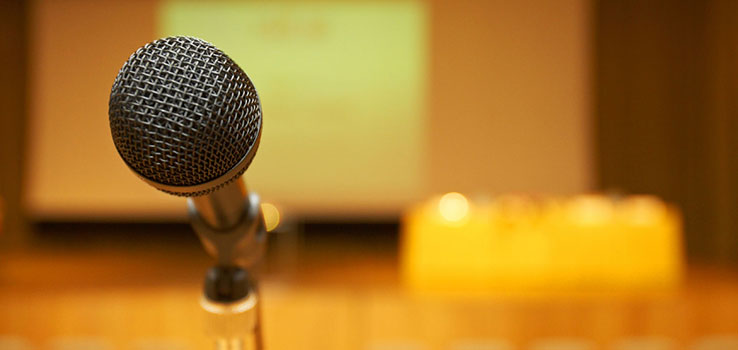 It is all about the preparation, we know this from years of experience in working on exhibition and conferences sets. With the facilities to construct and finish items in advance, we arrive on the build day ready to make use of the limited time available.
From painting one wall of your stand to the building of a full scale exhibition stand or set, we take the hassle away and get on with what you need us to do quickly and professionally, leaving you time for the finishing touches that make all the difference. We are always available to assist you in your work programme from design or re-design, stand installation and dismantle.
Exhibitions play a large part in our repertoire and client base. Our proven expertise makes Setfree Projects the first choice when building your next event
Please contact us for a quote on +44 (0) 800 077 8906 or email us on [email protected]