Wanted! Robin Hood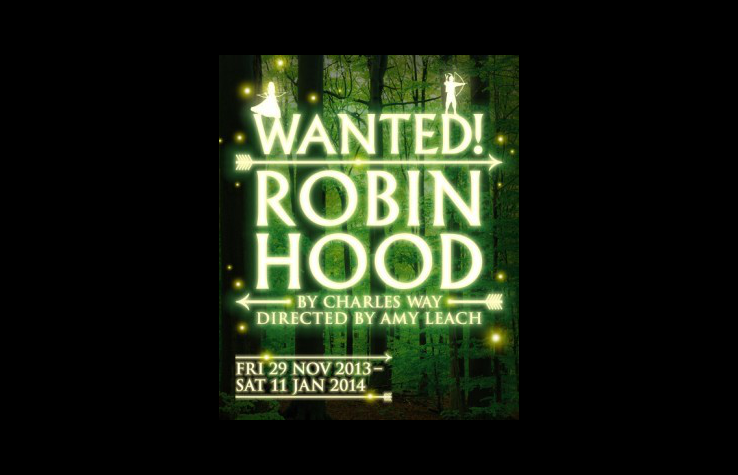 In the city of Nottingham, a fearsome soldier returns home from war and a feisty young maiden travels towards her uncertain future. Strict laws must be obeyed on pain of death, and an ancient promise must be kept no matter what the consequence. But deep in the Forest of Sherwood, a band of lionhearted outlaws are gathering, ready to do battle in the name of vengeance and love.
A thrilling combination of adventure, comedy, music and daredevil fighting, it promises to be a magical adventure for everyone aged six and above.
Wanted! Robin Hood is a brand new bold adaptation of the classic tale, written by Charles Way whose imaginative and award-winning family plays have been performed all over the world. Director Amy Leach and designer Hayley Grindle were the creative team behind last year's critically acclaimed production of Arabian Nights and return to produce a magical winter treat for all.
For more details go to http://www.librarytheatre.com/event/wanted-robin-hood