Romeo & Juliet, Victoria Baths, Manchester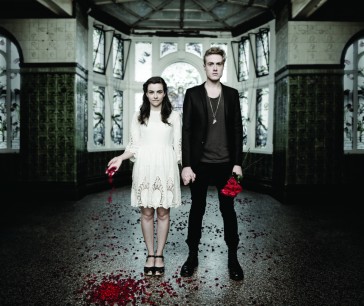 Join us at Manchester's glorious Victorian Baths, for an original promenade performance of the greatest love story ever told, Romeo & Juliet.
The three atmospheric empty Victorian swimming pools will be transformed into another world. It's a world that's dangerous, seductive and entertaining. A world of conflict where family loyalties, pride, faith and passion result in bitter tragedy.
The drama is retold as a contemporary fairytale set in a criminal underworld of Eastern Europe and is inspired by its stories, music and film. Romeo & Juliet will fill the historic baths with an ensemble of bold and colourful characters and the music of Gypsy bands and Balkan choirs. Be part of our tale of wit, beauty, surprise and high emotion as it weaves its way through these imaginative spaces, and beautiful stage sets.
The show runs from 10th September to 4th October 2014
PLEASE NOTE
This production has SOLD OUT. To join the waiting list please call Box Office on 0161 200 1500.