Lime Pictures to produce Disney's Evermoor series in Warrington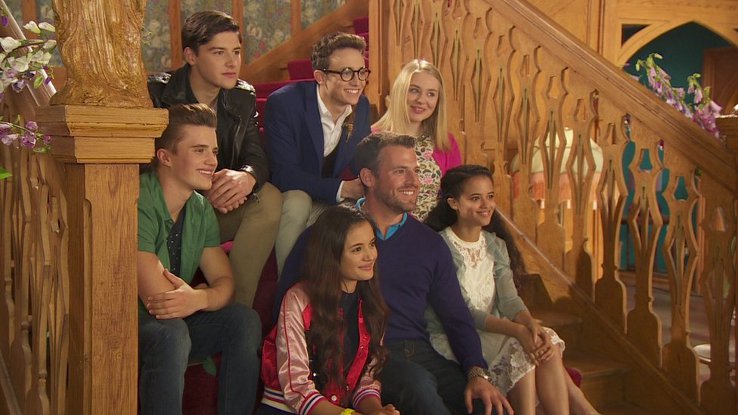 Lime Pictures will produce a full series of Disney's first UK live action show, Evermoor.
The Evermoor Chronicles tells the story of American teenager Tara Crossley, played by Naomi Sequeira, who is uprooted from her city home in the US for a new start in rural England.
The series explores themes of teen friendship, family and romance, which are set to the backdrop of a strange and mysterious world.
The Liverpool-based production company, behind Hollyoaks and The Only Way is Essex, will film 20 episodes this summer, and approached Setfree Projects Ltd to supply them with CNC routered set pieces for the lavish staircases and railings.