Grosvenor Park Open Air Theatre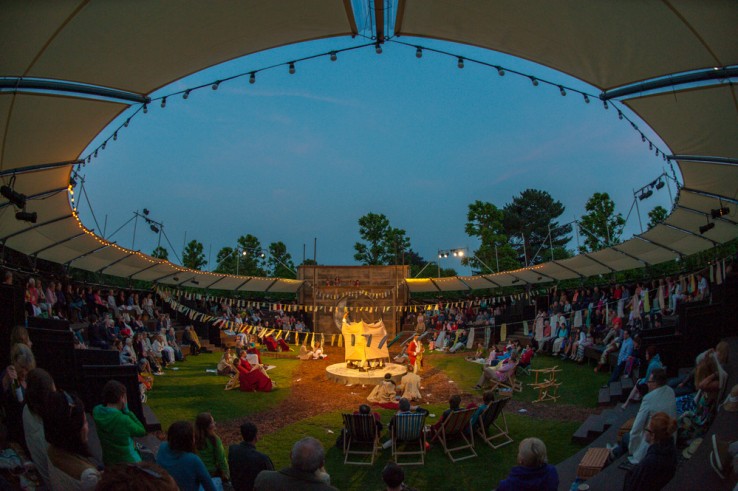 Grosvenor Park Open Air Theatre – Chester
This summer, from 5th July – 25th August, Grosvenor Park Open Air Theatre returns with a new season of three productions -A Midsummer Nights Dream, Cyrano de Bergerac and Othello.
All performed in 'rep' by another stellar cast of some of the country's finest actors, staged within a magnificent setting designed by Jessica Curtis, and constructed by Setfree Projects Ltd, Flint.
This is the fourth season for the charming open air theatre which is already widely acclaimed as the finest outside London. With its intimate 320 seat auditorium, which now features covered seating, Grosvenor Park really is picnic theatre at its best.
See more at: http://www.grosvenorparkopenairtheatre.co.uk/#sthash.G9JyRpfV.dpuf