Dick and Dom's Circus Showdown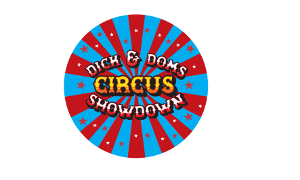 We're delighted to be building the set for the Bafta-award-winning presenters Dick & Dom who are back at Butlin's during May Half Term and October Half Term this year.
Take your ringside seats and get ready for an epic circus showdown! For more information and tickets please click here and head over to the Butlins site.